Pest Control in Portsmouth
In Portsmouth, Pegasus Pest Solutions protect your house and family from pests such as rats and mice.
Are you looking for a pest control agency in Portsmouth to come to your home and take care of any rodent pest control needs you may have? If so, please contact Pegasus Pest Solutions Ltd by phone at 023 9309 2101 or 07501 70 2101, or use the alternate contact information at the bottom of this page.
Having rats or mice in your house is more than just an annoyance; they may pose a major health danger, especially in kitchens or places where children play. Rats, mice, or even a single mouse may wreak havoc on your house and furnishings by nibbling through wood and plastic. Rats and mice may even start fires by gnawing on electrical lines.
While certain DIY remedies available at local stores may be a more cost-effective means of treating tiny infestations such as rats or mice, our professional pest management is required for more established mouse colonies or when there is a reoccurring infestation. The service professionals at Pegasus Pest Solutions Ltd give specially targeted treatment to deal with any rodent problem you may have, and we will always do our best to offer guidance on how to keep your house free of mice in the future.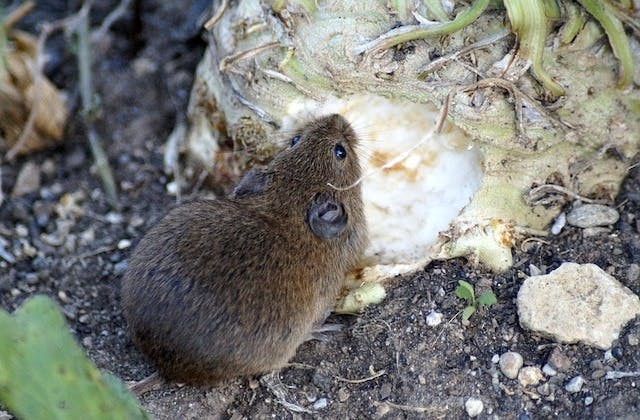 Signs that you have rats in your home
Some homeowners may be completely ignorant of a rat infestation in their home since the rodents may be occupied locations around your property that you don't frequent. Here at Pegasus Pest Solutions Ltd, we have identified certain symptoms that will identify the presence of rats in your home:
Scratching
Sounds in the walls or ceilings are caused by mice scurrying about.
Droppings
Mice leave minute, black droppings, especially along walls or in locations where there is a lot of rodent activity, such as in cabinets or under sinks.
Distinctive odour
Mice leave a trail that smells like ammonia, commonly within or beneath your kitchen cabinets.
Damage
Mice have constantly growing teeth and will nibble on wood, plastic, wires, and other hard things.
Nests
Mice construct nests out of shredded newspaper and materials. These are usually found in obscure locations, such as under refrigerators. Young mice are frequently found in nests.
Contact us today for rodent pest control
If you are based near Portsmouth and you urgently need a rodent treatment service, such as crawl space rodent control, rodent and pest trap installations, or an exterminator, then get in touch with our specialists today.